We are excited to announce our newly redesigned website - www.netcenter.net. Our website's fresh new look, user-friendly navigation and search functionality are some of the features you will enjoy. The new site has several easy to use drop down menus with updated information about our technology solutions and company, along with a comprehensive resources hub that will keep you coming back for more. We hope that you will enjoy browsing our new site and find new technology resources and information each time you visit.
As you explore the new site, one of the first things you'll notice is the rotating banner on the home page highlighting Network Center, Inc. news and solutions. The home page also provides easy access to recent blog posts, videos, and a technology resources.
Review the solutions pages to learn more about our recently expanded list of technology services offered. You will notice the menu titles under the solutions tab are orange and green. The orange titles depict our Strategic & Consulting Services and Interactive Services. The green titles display our traditional IT Solutions and Support Services.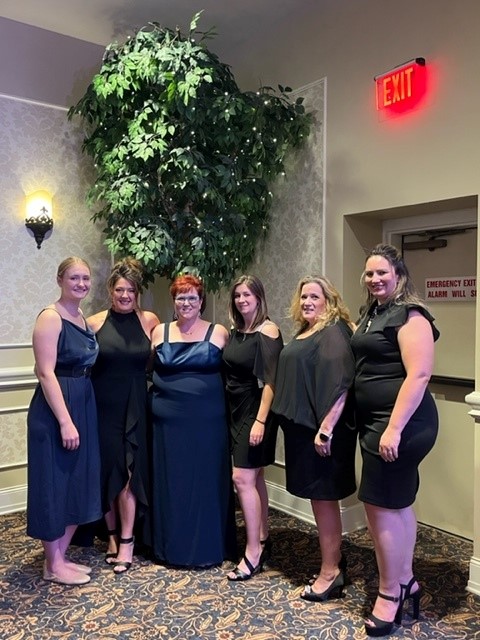 Please take some time to look around and acquaint yourself with the new layout and features that include:
RESOURCE HUB & BLOG
The redesigned site makes it easy to connect and share content from Network Center, Inc. with others on our new Resource Hub. Click through our Resource Hub to find our latest social, video and blog content. Be sure to subscribe to our NetConnect Blog to receive even more information about our latest products, tips and tricks.
CLIENT PORTFOLIO
Our clients' goals are our goals. At Network Center, Inc. we work with our clients to create a customized solution that will meet their ever evolving needs. View our impressive collection of work on "Our Client Portfolio" page to see how we have successfully delivered for our clients through the creation of websites, digital signage and mobile apps.
CLIENT SUCCESS STORIES
Every day, Network Center, Inc. helps clients win in today's complex world of technology. Visit our "Client Success Stories" page and click on any video to learn more about the solutions that delivered successful results.
We are eager to hear what you think of the new site design—leave us a comment below! Thank you for your continued support.
Contact us to find out how we can partner with you to achieve your IT goals and streamline your business.