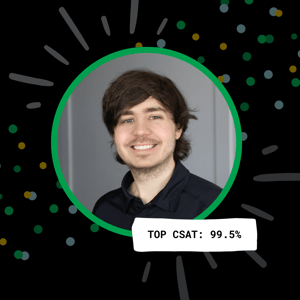 With the impending retirement of Microsoft Windows Server 2003 on July 14th, businesses are quickly approaching their deadline to upgrade their server OS, applications, and most likely their hardware. Some might think just upgrading the OS and the hardware will solve all of their aging OS problems. The variable in that equation is applications. File shares, printer shares, and Active Directory are only a small part of most business' headaches.
Where the Application World is Headed
If you haven't been recently looking at application services, you probably aren't aware of how many are moving to the cloud. Applications like QuickBooks and Dynamics already have cloud options. Most ERP/MRP/HRIS programs offer both an on premise and cloud hosted version. What does that mean for you? Well, traditionally, even when a business only runs one fat client program, they would buy a physical server to house that application/database.
Fat Client programs are usually designed to run a 'client' install on each computer, with the database residing on the server. This connection between the database and client program is constantly connected and usually updating in real time. This, in turn, uses a large amount of constant bandwidth and ties up both server and computer resources. Over the past few years, application vendors have transitioned their fat client programs to the cloud. Now, you can simply log into a website and have access to all of the tools and functionality of a locally installed database program.
"OK….where is he going with all of this?"
How this Relates to Windows Server 2003
So we are back to Server 2003 and what the purpose is of this server in your business. If you are only utilizing it to house Active Directory, file shares, and one or two applications, there are online services available for you to not only retire the operating system, but the hardware as well. How do we do that? Let's take a look at what the current roles your server is providing and what online services there are to cover those roles.
Most of the larger software providers have been providing online services for quite some time now. Others are also following suite. As hosting and cloud services become even more inexpensive, we will see smaller application providers offer an online solution.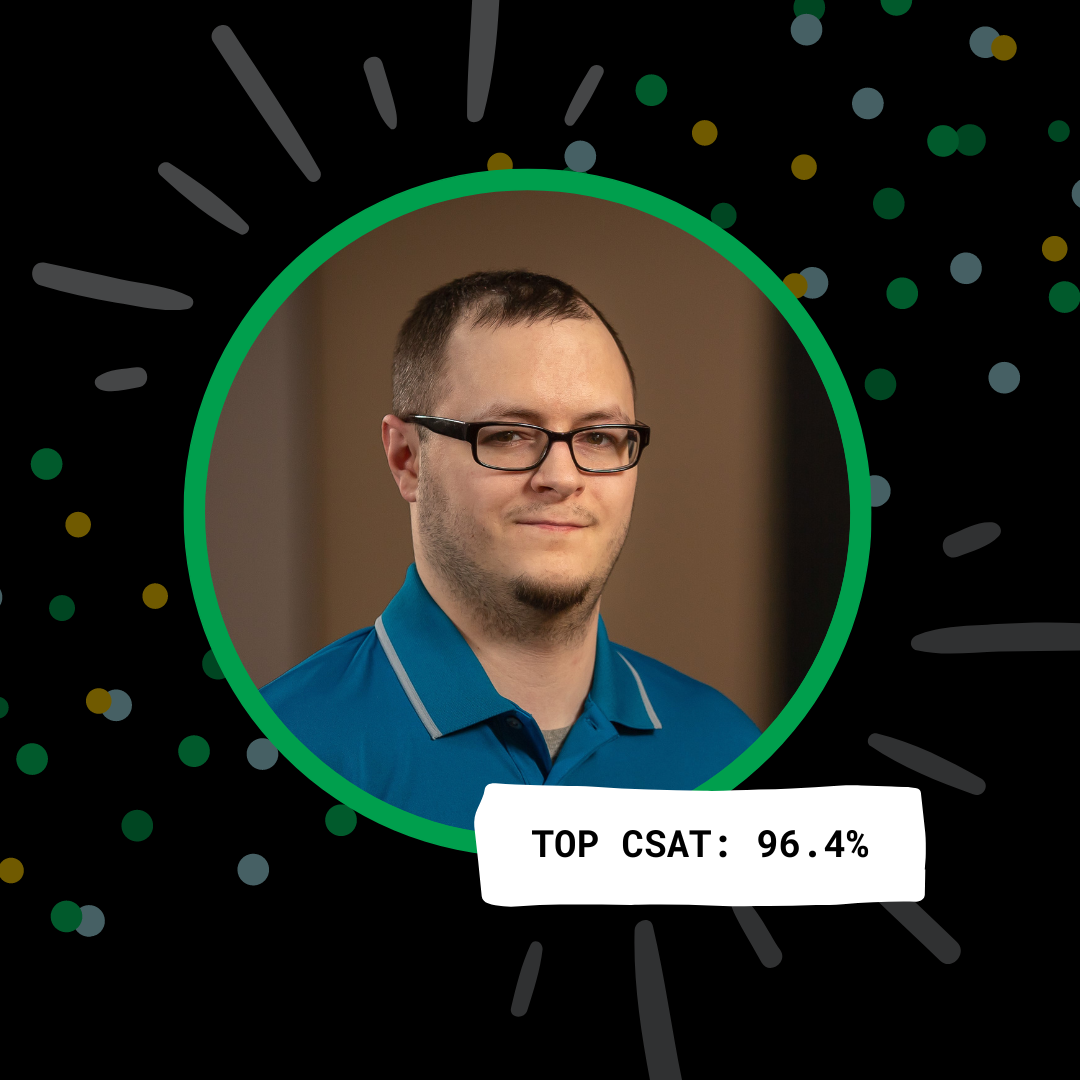 Migrating your server roles to online services will lower your dependency to onsite hardware. The most efficient way to approach moving to online services is when a major upgrade is apparent, hence Server 2003. *wink* *wink*
How the Cloud Plays Into All of This
Migrating away from hardware doesn't just rely on hosted services. Cloud resources have come down in cost substantially over the last couple of years. With internet speeds increasing and becoming more affordable, businesses are able to budget operating IT costs into their IT plan. If it's time for you to replace your 2003 server and your server roles are not available online, you can spin up your new server in the cloud rather than acquiring hardware. Dependent on internet speeds, you can migrate away from onsite hardware all together.
The Future is Here
Our recommendation is to review all of your server roles and determine what services are available online and whether spending a large capital expense is necessary. We encourage our customers to invest that money in training and to invest in less hardware dependent solutions. It's the wave of the future, and your chance to leave hardware behind.
Contact Network Center, Inc. today and speak with one of our technology consultants to see what options are available to your business. We can help you save money and turn that capital expense into an investment into the future.