As companies continue to consider the choice between on-premises and cloud-based technology solutions, they will often times be met with the difficulty of integrating their solution of choice with existing technologies and software platforms they use to run their business. If you're considering moving to Google Apps for Business or Education, you have a number of options available to you for 3rd party integration between this cloud productivity solution and your existing applications or infrastructure.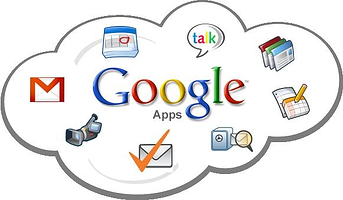 The first option you may consider is integrating your new service with existing directory service, such as Microsoft Active Directory, or other LDAP-based directory services. Google Apps has support for communicating with existing directory services in order to sync user accounts, groups and login credentials. This will allow you to keep your existing user and account management practices in place when moving users to online productivity suites such as Gmail and Google Docs.
Perhaps you have an existing Contact Management Solution, or you use an online service such as Salesforce to manage customer and contact information. The Google Apps Marketplace is an online store that provides numerous solutions for software integration or standalone products that complement the Google Apps suite, with many free or paid applications that you can add to your Google Apps environment. From project management to accounting, it is possible to find an app that will integrate and provide new functionality to your systems.
Even if you can't find an integration or piece of existing software that meets your needs, you have more options. If you have an application development team at your disposal, you may be able to write custom integrations or new apps that will accomplish required tasks. Google provides a number of ways to write custom integrations to Google Apps. Two of these options are Google Apps Script and Google App Engine.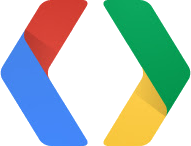 Google Apps Script is a Javascript-based scripting language that includes function hooks into many Google Services, including Docs, Gmail and Contacts. With Scripts, you can write automation and work flows that can accomplish a number of tasks, such as sending an email when a spreadsheet is updated, creating new documents when certain conditions are met, or updating members of a project when events fire. Getting started with Google Apps Script is easy, and includes numerous real-life examples to explore.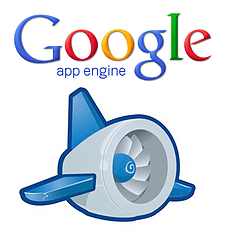 Google App Engine can do much more than just Google Apps integration, but is a good choice for creating custom integrations or new Marketplace apps. App Engine provides a scalable platform and programming environment. With App Engine and Google APIs, you can quickly and easily hook into the Google Apps environment and third party APIs to merge data and information between disparate software pieces. Calendar, Docs, Maps and more are available for you to create the tools you need.
The tools that Google provides for integration are well documented and very inclusive. Chances are, if you need to integrate pieces of your business, you'll be able to find an off-the-shelf option or create the middleware needed to get your work done. Contact Network Center, Inc. if you have any questions.